Improve your acoustic comfort with Like Mirror acoustic mirror panels
Some spaces such as restaurants, hotels, museums and offices require better acoustics than others and it is sometimes necessary to reduce the reverberation time. Indeed, some places produce an echo or are relatively noisy even when little sound is produced, so it is necessary to use materials that absorb sound to overcome this noise pollution.
Like Mirror presents two acoustic solutions for this.
The first, an Acoustic Mirror panel with directly integrated acoustic system with a sound absorption coefficient of 0.8.
The second, a Tendu Like Mirror Mirror panel associated with rock wool which can achieve a sound absorption coefficient of 0.75.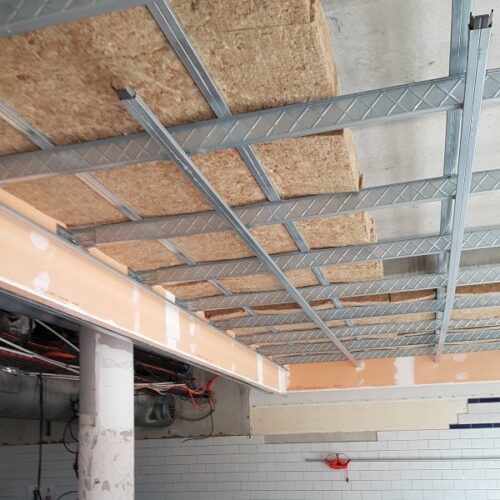 To achieve these performances, these mirrors do not require micro-perforation and thus retain all the quality of their reflections.
Mirrors Like Mirror panels are the acoustic solution to solve sound problems in spaces that are wide open or have lots of hard surfaces that reflect sound. They reduce reverberation time, increase speech intelligibility and reduce background noise.
Like Mirror combines the advantages of an acoustic panel and the aesthetics of a mirror. The Like Mirror acoustic mirror panels are therefore ideal for concert, show or exhibition scenography.
Example of projects made with Acoustic Like Mirror panels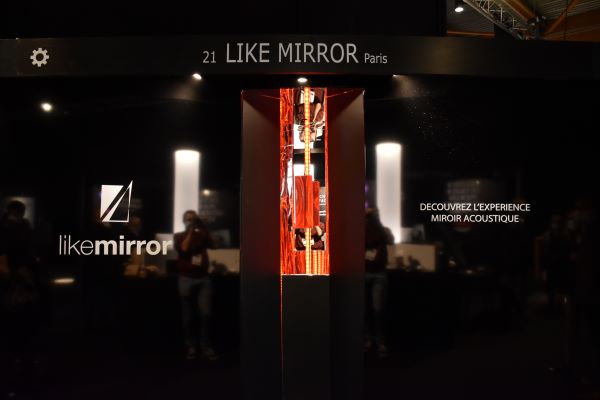 Above the exterior of an acoustic mirror panel box on the Like Mirror stand at the Architect@Work 2020 show. Inside the acoustic mirror box, the sound of the show is muted and a speaker and headbands LEDs transport us to a relaxing atmosphere.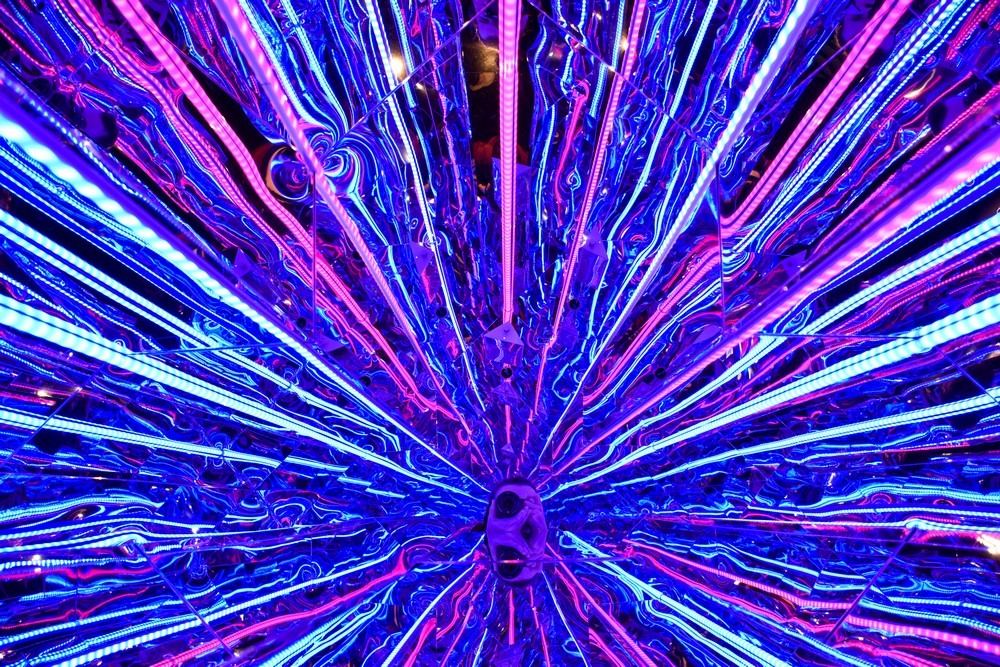 Above the interior of a box of acoustic mirror panels on the Like Mirror stand at the Architect@work 2020 show. The Like Mirror Acoustic Mirror panel is mainly used in the context of the stretch ceiling, the mirror makes it possible to enlarge a cramped room or on the contrary sublimate an already large room or with columns (cathedral effect) while contributing to its soundproofing.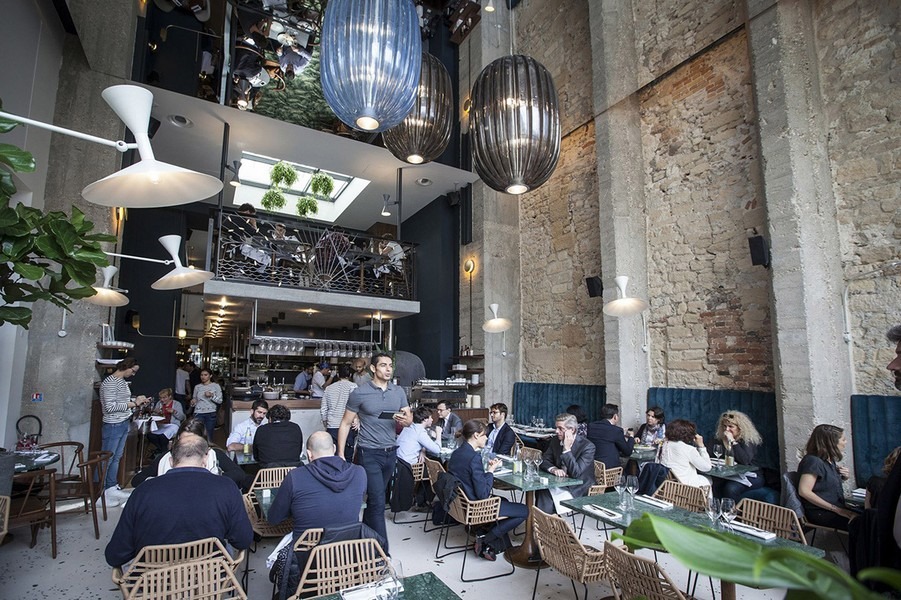 In fact, the architecture of a building is an aggravating factor for the propagation of noise: high ceilings, the number of glazed surfaces (the presence or not of double glazing) and the overall volume of the space are all factors that can increase the reverberation of a space and the need for an acoustical ceiling.
A partition made of plasterboard does not reflect sound waves in the same way as a glass surface. All the walls of the space of a room contribute to making its volume more or less noisy according to their nature. The sound absorption of the Like Mirror acoustic mirror ceiling will limit the reflection of these sound waves and reduce the ambient sound level.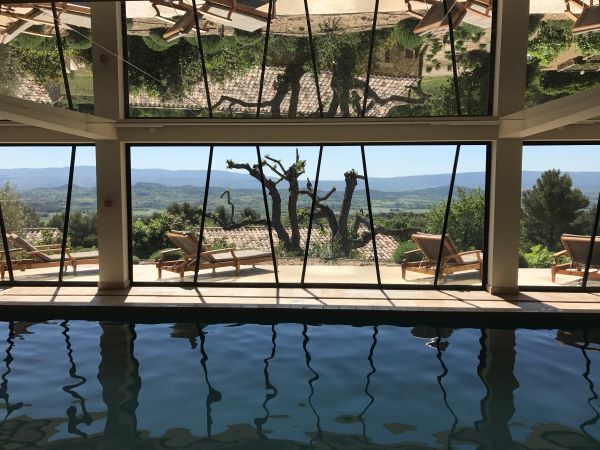 Sound absorption coefficient of acoustic mirrors
As specified above, Like Mirror acoustic mirror panels have a sound absorption coefficient of up to 0.8. The sound absorption coefficient, also expressed as an alpha value, is a value between 0 and 1. A value of 0 indicates that no sound is absorbed and while a value of 1 indicates that all sound ballast. Like Mirror acoustic mirror panels having an alpha value of 0.8, this means that 80% of the sound frequencies in the room will be absorbed while 20% of the sound will be reflected, so the room will have low reverberation.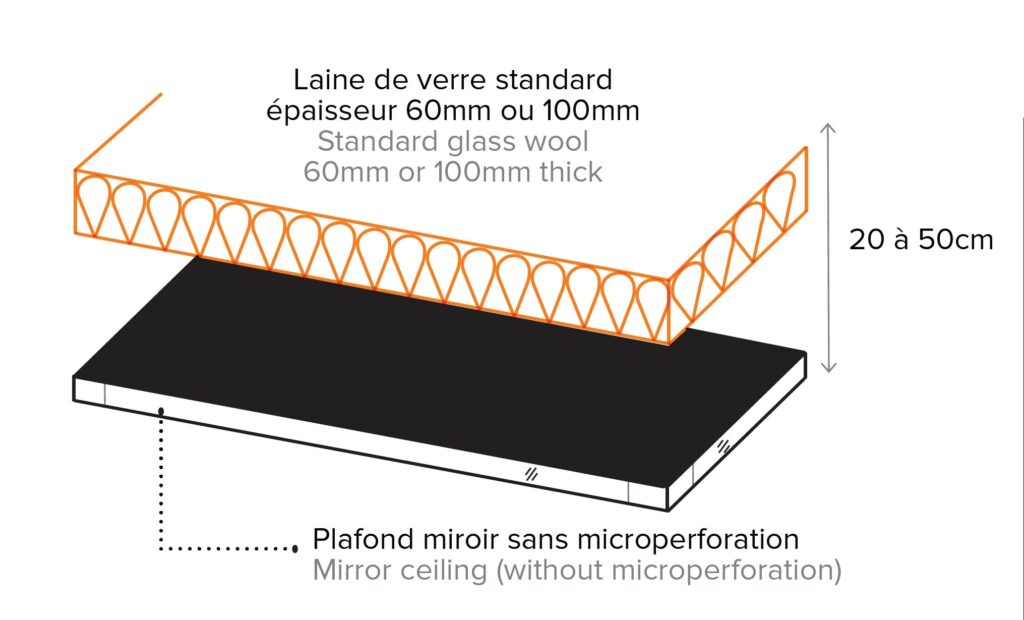 Configuration of the Acoustic mirror with rock wool to achieve asound absorption coefficient of 0.75
Do you want to transform your spaces with acoustic mirrors from Like Mirror? Don't miss this opportunity to combine design and acoustic performance. Ask now for a personalized quote to discover how our acoustic mirrors can improve the sound atmosphere of your environments while adding a unique aesthetic touch. Contact us today to learn more and get a quote tailored to your needs.